ASTRODINNERS
---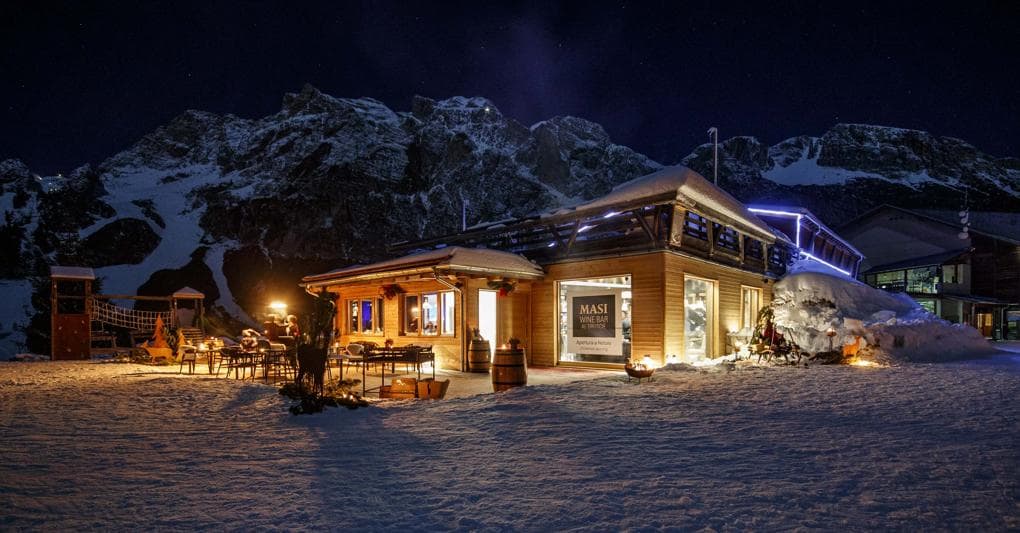 The Col Drusciè lodge organizes (during summer and winter) the "Astrodinners", that include:

• dinner at Col Drusciè lodge;
• guided visit to the Col Drusciè astronomical observatory with telescope observations.
An evening entirely dedicated to the Moon, stars, constellations, planets, dishes and wines to taste. The Astrocena is the right opportunity to combine curiosity and the joy of being able to directly admire, with your own eyes, the wonders of the starry sky and the pleasure of savoring the combinations of dishes prepared specifically for the evening with wines from renowned wineries.
Next dates; 2023 August 4, 10, 14, 18 and 25
For further information and reservation please refer to the Col Drusciè lodge:

✉ This email address is being protected from spambots. You need JavaScript enabled to view it.
☎ (+39) 0436 862372
☎ (+39) 340 7750891