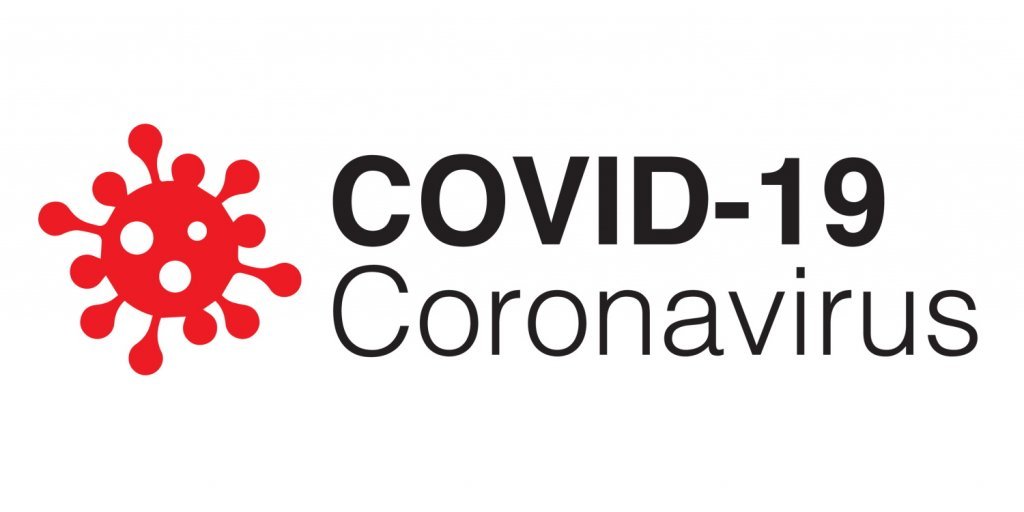 We inform you that, in compliance with the Decree of the President of the Council of Ministers of 24 October 2020 "urgent measures to contain the infection throughout the country", the activities of visits for the public and schools to the astronomical observatory of Col Drusciè and at the A. Dimai planetarium are suspended until further communications.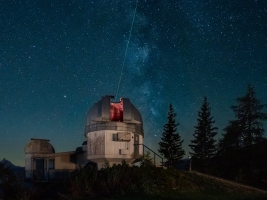 It is possible to request a visit to the Col Drusciè Astronomical Observatory on additional dates also.
Price of visit on request:
- 100 € for groups from 1 to 10 people;
- 10 € per person for groups of more than 10 people.
Send your request by filling out the form below, indicating the desired day for the visit. You will then be contacted by telephone by one of our visit staff to confirm the requested date or, if not available, agree on another one. The visit takes place only in case of clear skies.
| | |
| --- | --- |
| Event date and time | To be requested |
| Price | 100 € for groups from 1 to 10 people; 10 € per person for groups of more than 10 people |