SUPERNOVAE SEARCH: THE CROSS PROJECT
---
CROSS (Col Drusciè Remote Observatory Supernovae Search) is the research program of the extragalactic supernovae of the Cortina Astronomical Association. The members can participate in the CROSS project and use the telescopes of the Col Druscié Observatory through the remote control of the entire structure.

The research program aims to observe several hundred galaxies every night, part of the more than 2500 galaxies selected from the most massive spirals in the northern hemisphere.

The convenience of being able to manage the telescope directly from your home computer allows you to follow the galaxies with an almost uninterrupted temporal continuity, weather permitting.

Since November 1999, when the CROSS program began, over 250000 observations of galaxies have been made, allowing the discovery of 41 official supernovae. The first officially recognized, 1999gn in M61, caused a sensation both nationally and internationally, as it was the first time that a researcher was able to discover a supernova comfortably seated in the living room, in pajamas, and from there mnage the observatory, miles away.

As part of the CROSS project a new planet (2000 BY3), which was later named after "Cortina d'Ampezzo", and two novae stars in M31 were also discovered.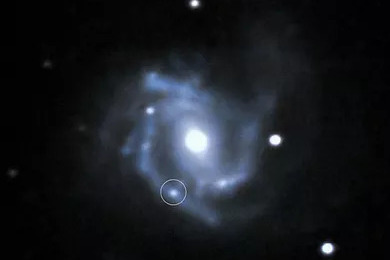 1 - SN1999gn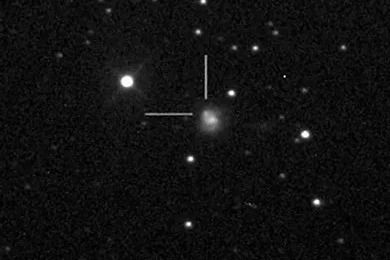 2 - SN2000C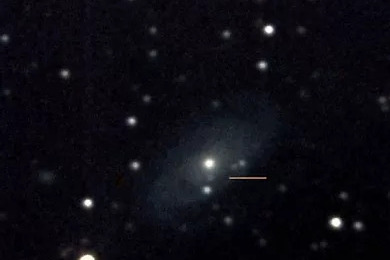 03 - SN2000M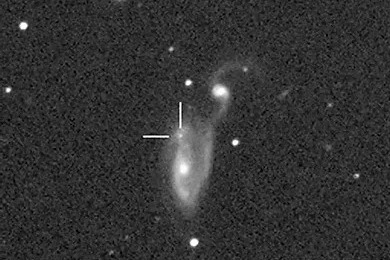 4 - SN2000cr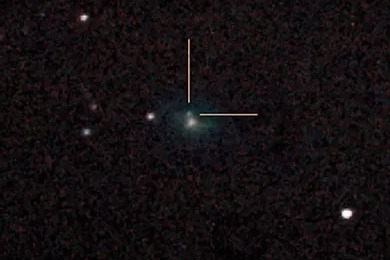 5 - SN2000de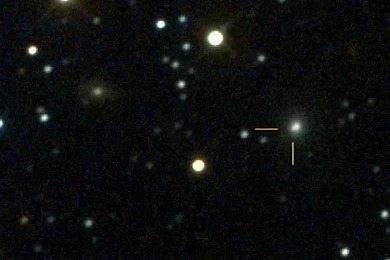 6 - SN2001I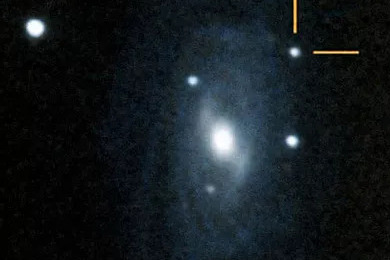 7 - SN2001dp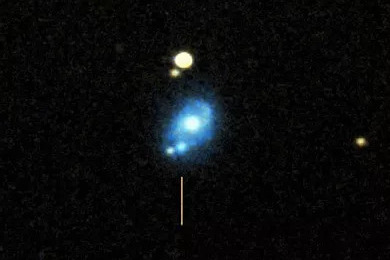 8 - -SN2001ed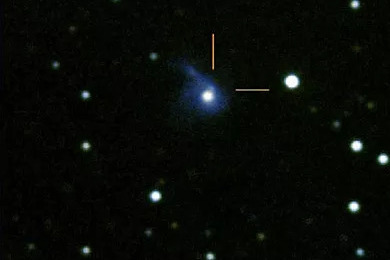 9 - SN2001ej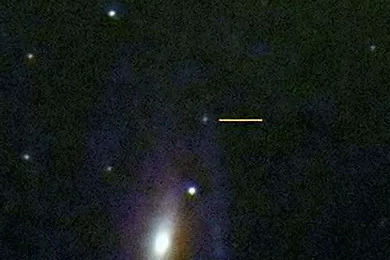 10 - SN2001gd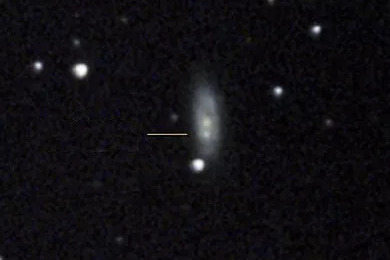 11 - SN2002jo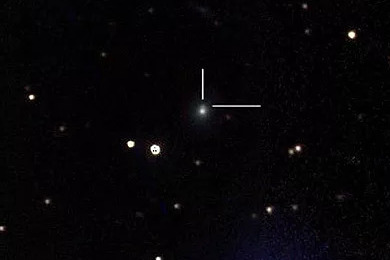 12 - SN2005cx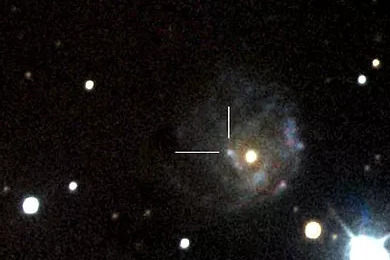 13 - SN2005dl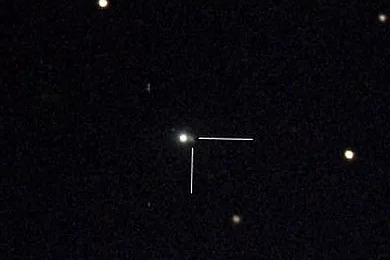 14 - SN2005dv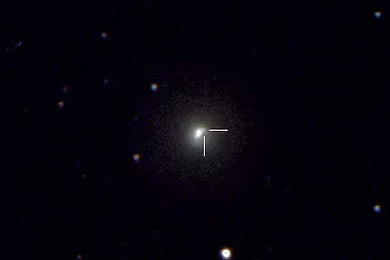 15 - SN2005kl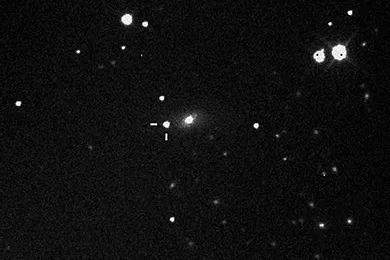 16 - SN2006E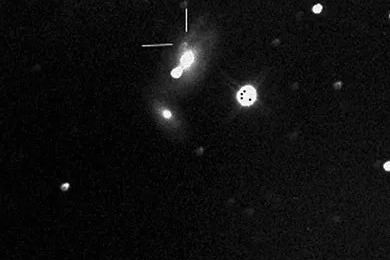 17 - SN2006F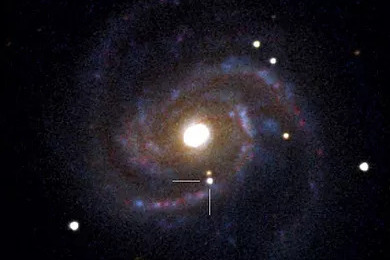 18 - SN2006X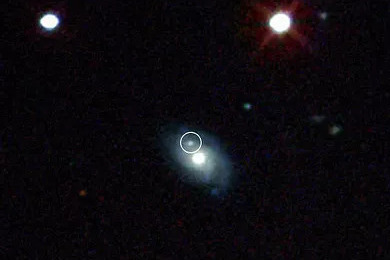 19 - SN2006dk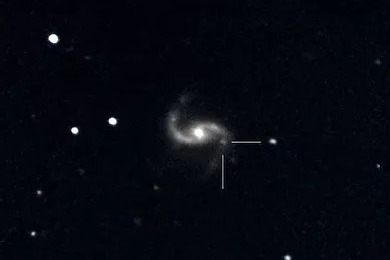 20 - SN2007an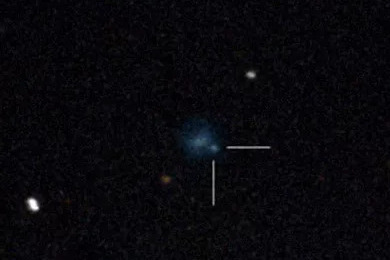 21 - SN2007kc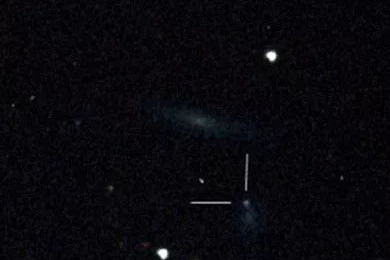 22 - SN2007kd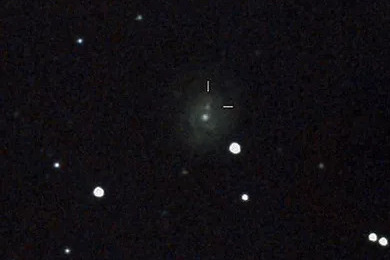 23 - SN2008P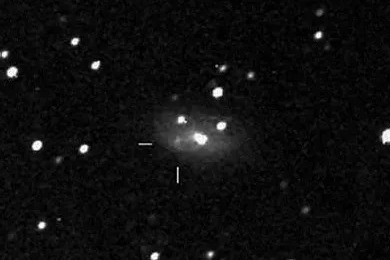 24 - SN2008ak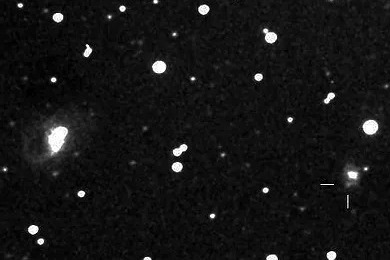 25 - SN2008ao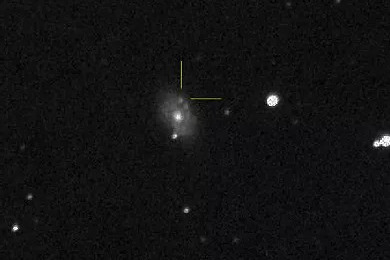 26 - SN2008ea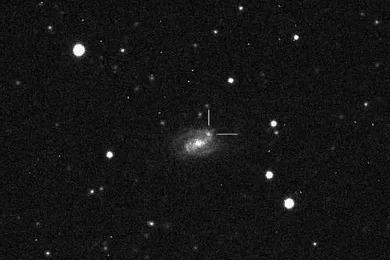 27 - SN2008ib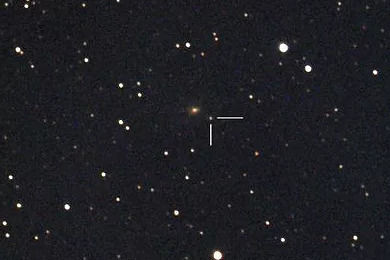 28 - SN2008ig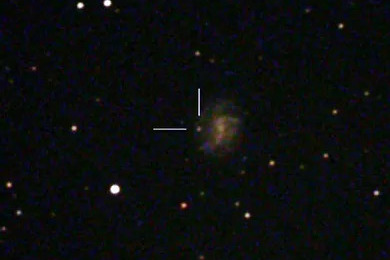 29 - SN2009bu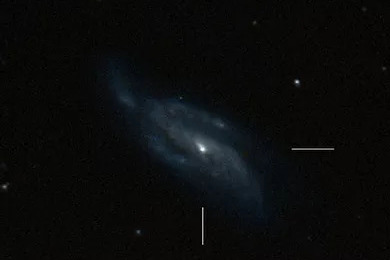 30 - SN2009dd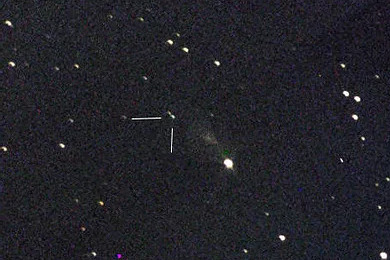 31 - SN2011fd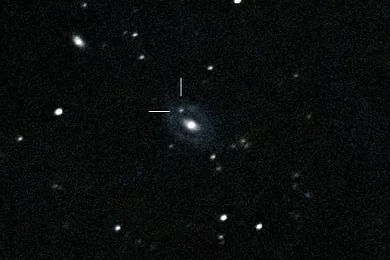 32 - SN2011is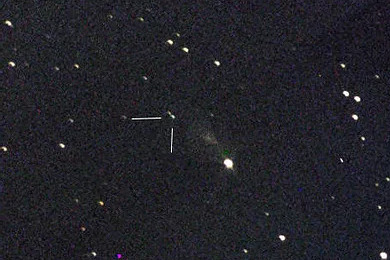 33 - SN2012M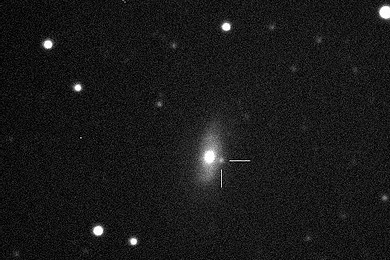 34 - SN2012P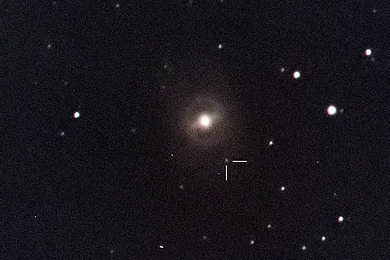 35 - SN2012aw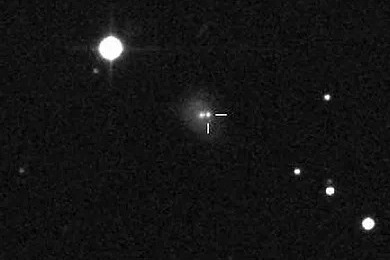 36 - SN2012fs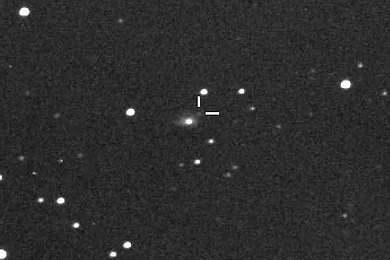 37 - SN2012gf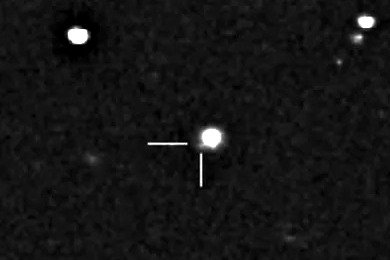 38 - SN2012if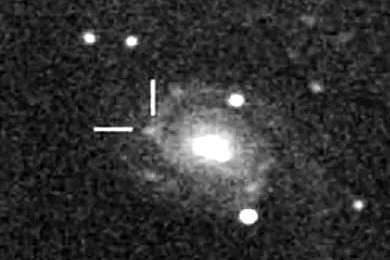 39 - SN2013Q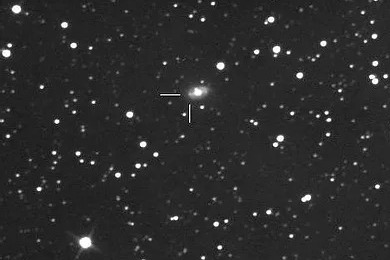 40 - SNJ18285823+2254106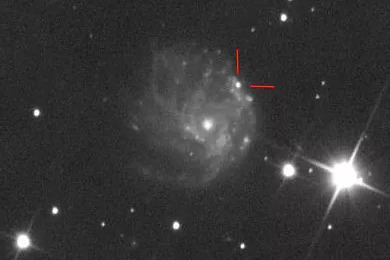 41 - SN2016gfy